FOURTH ANNUAL
Hammers & Ales
ABOUT
Leverage to Create Change
Hammers & Ales is the Richmond Community Toolbank's yearly opportunity to celebrate the inspiring work of all our community partners. From our volunteers, to our corporate partners, to our member agencies — this is a chance to honor the amazing efforts of our friends all over Richmond.
You can always expect great food, fun games, silent auction, live music and fantastic drinks. But this year we've raised the bar again with, seasonal beer from Väsen Brewing, and a growing list of regional cooks slinging their best small plates and when it's time to go, ride smart with discounted Lyft rides to and from the event.
EVENT INFO
Saturday, Oct. 26th 2019
6PM-10PM
Live Band, Local Spirits, Regional Chefs
1407 Cummings Drive
Richmond, Virginia
Demolition Hammer Sponsors
Tickets are available through board members or via the Universe ticketing app. 90% of the cost of a Hammers & Ales ticket are tax deductible.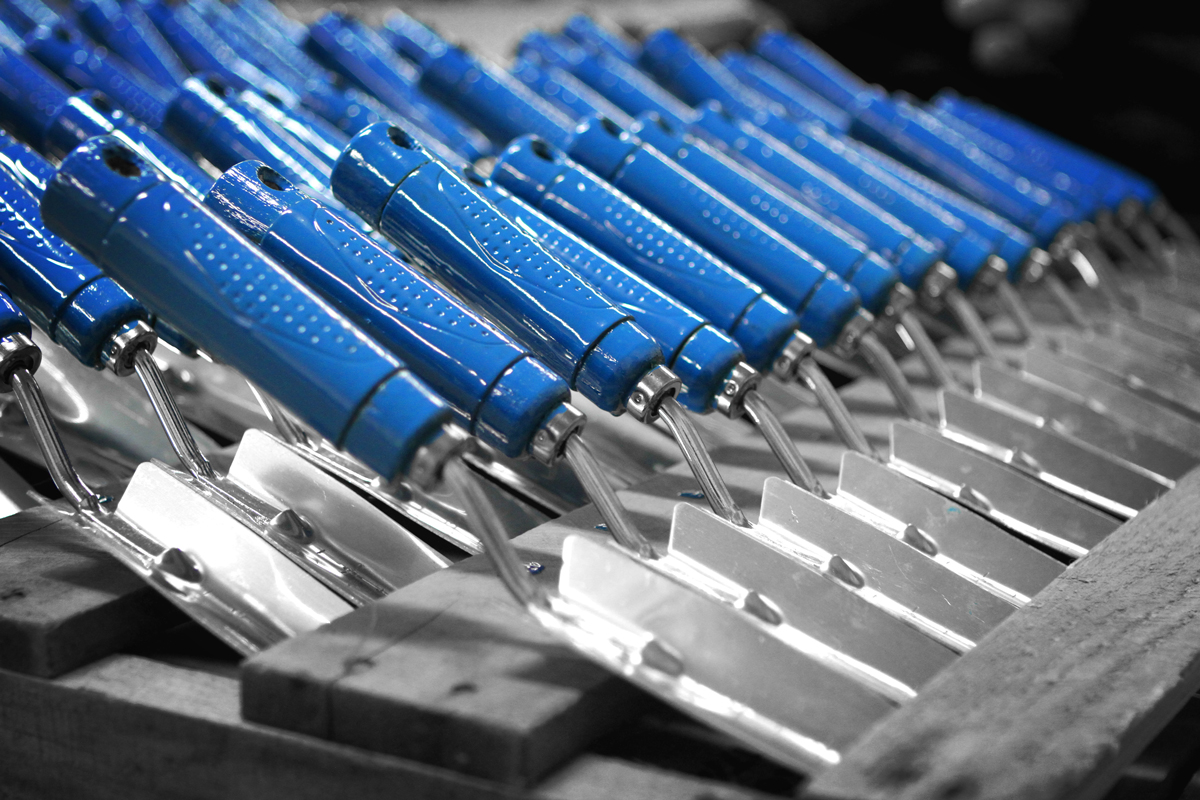 TRAVIS MILTON (NiceWonder Farm & Vineyards)
Born in Wise, Virginia, Travis called Richmond home for decades. Now, he's returned to the mountains to head up destination dining experience Nicewonder Farm & Vineyards in Bristol. Travis honors the mentoring of chefs like John Fleer and Sean Brock in his distinctly Appalachian cuisine.
Ned Curry (Perch, Gold Cart)
Ned serves as sous chef at Perch in Scott's Addition under the visionary and effervescent Mike Ledesma. When not delivering some of the city's best cuisine at Perch, Ned also works alongside the acclaimed pop-up Gold Cart to deliver experimental and esoteric flavors at accessible prices.
BRAD SLEMAKER (River CITY ROLL)
As executive chef at River City Roll, Brad's cuisine helped launch the recently opened upscale bowling alley to much fanfare. Brad and his team worked hard to provide classic but decidedly elevated eats to hungry bowlers and bar patrons.
Prior to his time at RCR, Brad was the Executive Sous Chef at Lemaire at the The Jefferson Hotel.
George Dolphin (DANK EATS)
What started as selling gyros and tequila shots at a small music festival in 2008 morphed into Dank Eats, a full-time touring food vendor at music festivals. In 2015, he opened the Dank Eats truck in Richmond. George has an unwavering commitment to bringing the Dankest (yet socially responsible) Eats to Richmond.
Getting to Hammers & Ales
Toolbank is like any great speakeasy, tricky to find!
Turn right at end of Cummings into gated parking lot between Michael & Sons building and I-95. Look for the tent next to our warehouse at the back right corner and join the fun!
When it's time to go, ride smart with discounted Lyft rides to and from the event.
Code: TOOLBANK19
Activation & Expiration Date: 10/26/19
Coupon Value: 25% off 2 rides up to US$5.00/ride